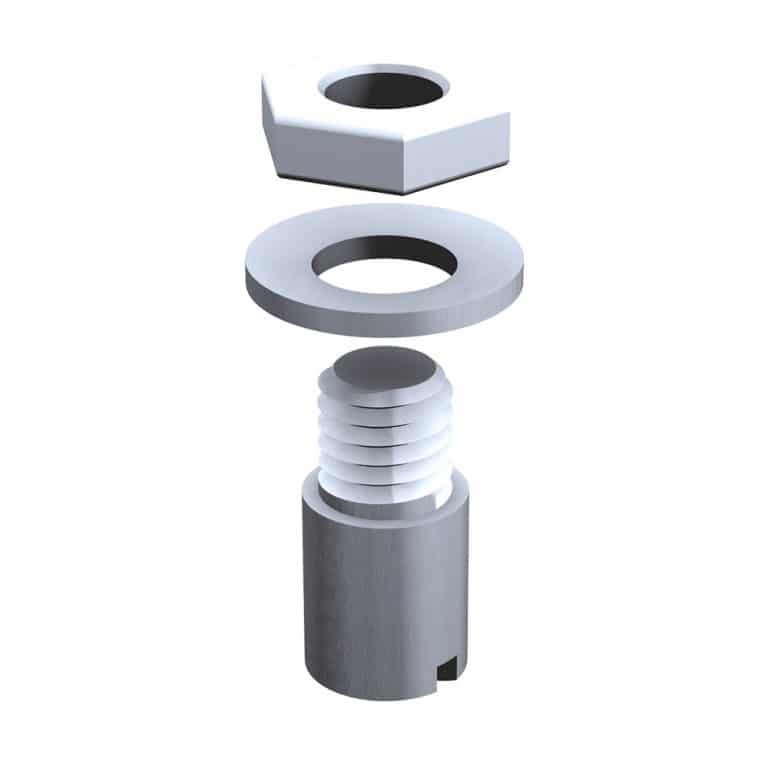 Galvanized steel cylindrical stopper for double doors joining in the center for SLID'UP 1900
Proud manufacturer of SLID'UP products
Galvanized steel cylindrical stopper for double doors joining in the center for SLID'UP 1900
Proud manufacturer of SLID'UP products
Galvanized steel cylindrical stopper for double doors joining in the center for SLID'UP 1900
5 year warranty
Shipped from USA
Product can be returned
Galvanized steel cylindrical stopper for double doors joining in the center.
Compatible with our sliding door hardware SLID'UP 1900.
Made in France; 5-year warranty.
This kit includes:
1 x galvanized steel cylindrical stopper
Accessories:
Material
Galvanized steel
Best use for
Wooden sliding closet doors, Wooden sliding cabinet doors
Do you have every product in stock?
We normally have every product in stock. If an item is out of stock, we will inform you on the website.
What is the condition of the products?
All of our products are brand new.
Does SLID'UP hardware come with a warranty?
Yes, all our products come with a 5-year warranty.