Specialists in sliding door hardware
For 100 years, Mantion has been a proud manufacturer of hardware for sliding doors. Our expertise covers an extensive range of products for all applications:
Interior door (wood, glass or with aluminum frame)
Closet door
Heavy & Exterior door
We also offer a wide range of door hardware. No matter the project, you can rest assured that we have a solution that is right for you!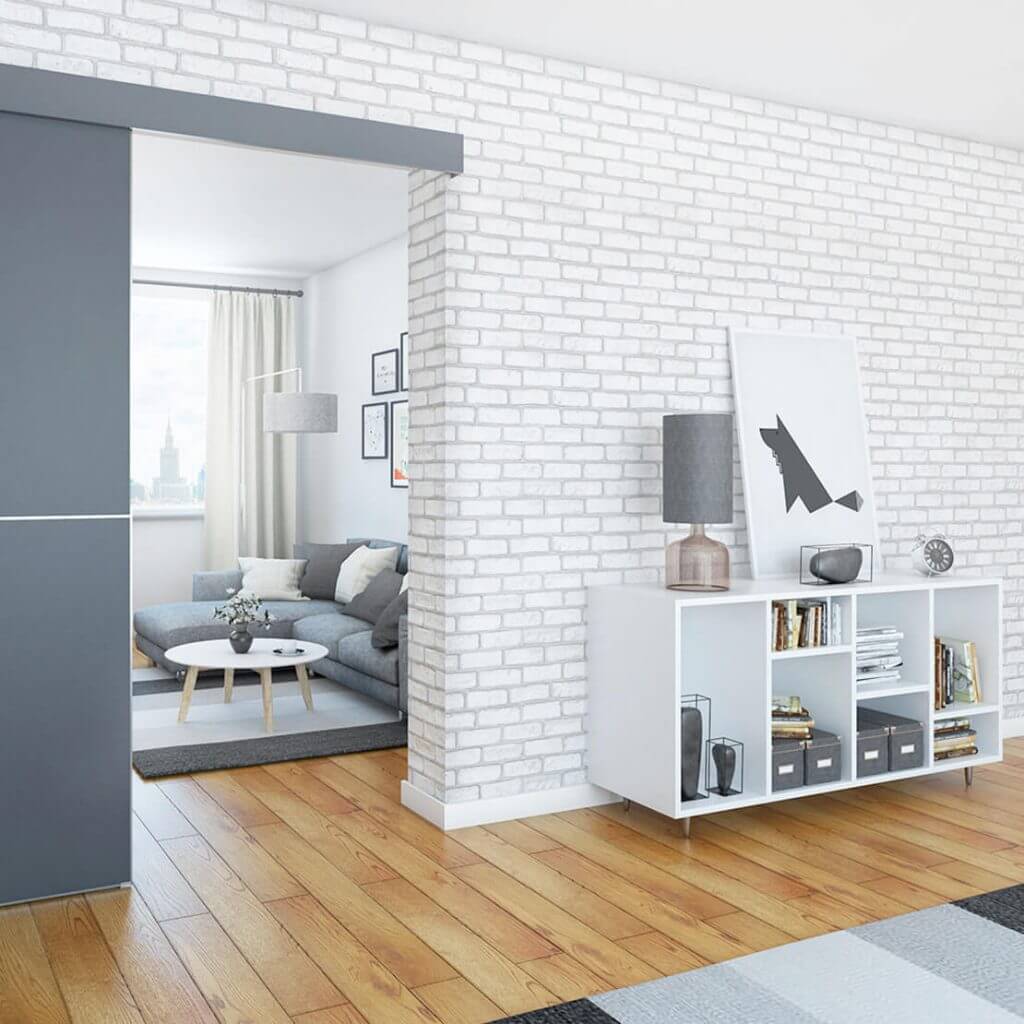 3 to 5 business days
Shipped from the USA
How to choose your sliding door hardware
Discover how and why to choose your sliding system according to your specification and project.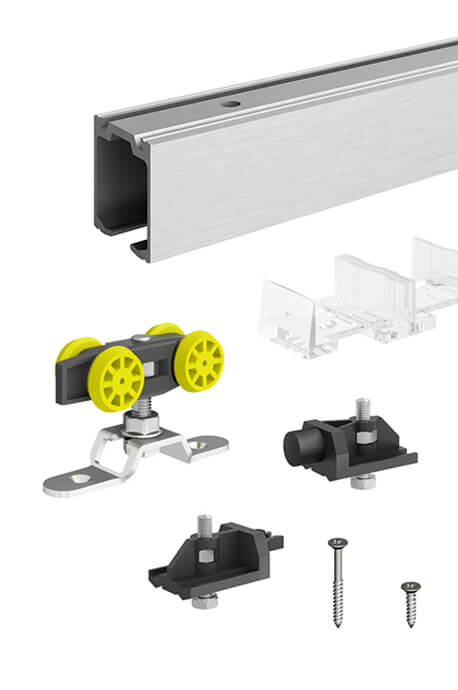 How to install your sliding door hardware
Find videos and tips to help you install your sliding door hardware.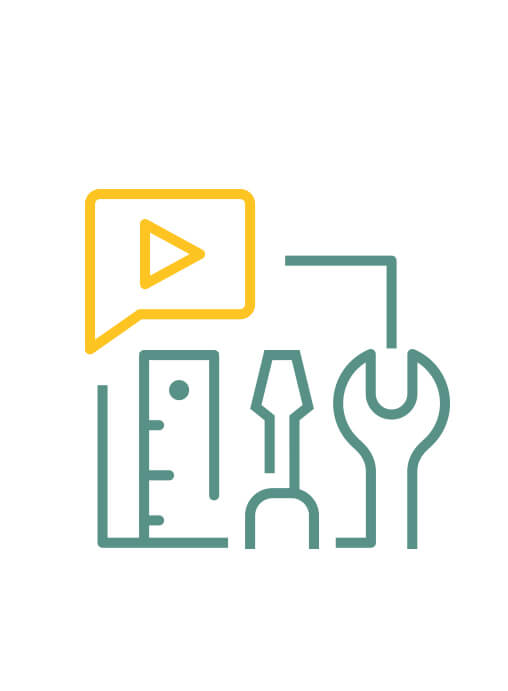 Shipped from USA
All our products are shipped from our warehouse located in Lawrenceville, Georgia.
Subscribe to Slid'up Newsletter
This website uses cookies to ensure you get the best experience on our website. By continuing to use this site you agree to their use. You can change the settings at any time.
Cookies settings
Accept
Privacy Overview
This website uses cookies to improve your experience while you navigate through the website. Out of these cookies, the cookies that are categorized as necessary are stored on your browser as they are essential for the working of basic functionalities of the website. We also use third-party cookies that help us analyze and understand how you use this website. These cookies will be stored in your browser only with your consent. You also have the option to opt-out of these cookies. But opting out of some of these cookies may have an effect on your browsing experience.
Necessary cookies are absolutely essential for the website to function properly. This category only includes cookies that ensures basic functionalities and security features of the website. These cookies do not store any personal information.
Any cookies that may not be particularly necessary for the website to function and is used specifically to collect user personal data via analytics, ads, other embedded contents are termed as non-necessary cookies. It is mandatory to procure user consent prior to running these cookies on your website.